The Donald J. Trump Presidential records are governed by the Presidential Records Act (PRA). Under the provisions of the PRA, Trump Presidential records are not available to public access requests for the first five years after the end of the Administration. Trump Presidential records will become subject to Freedom of Information Act (FOIA) requests on January 20, 2026.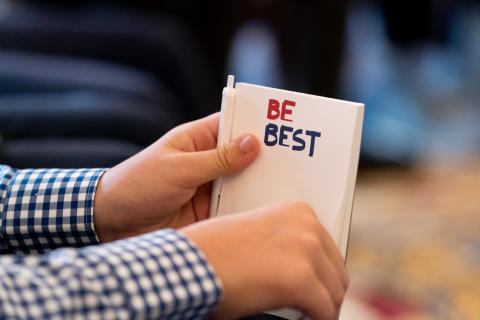 View information on the Trump administration's archived social media accounts.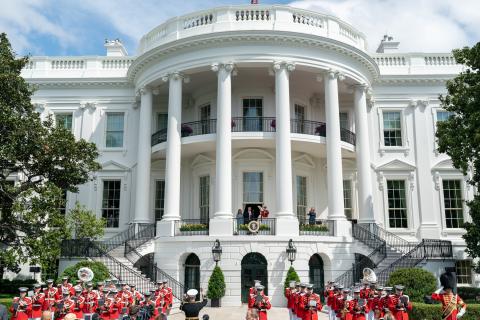 View information about the archived Trump White House websites.
Find answers to questions about conducting research with the Trump administration's records, how to contact President and Mrs. Trump, and other helpful information.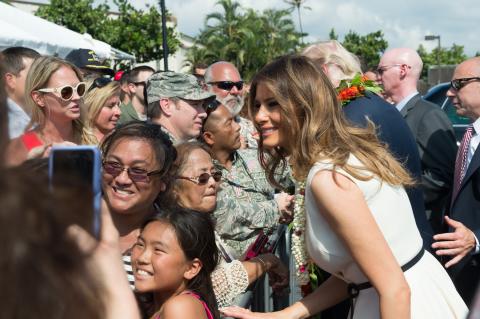 Get information for ordering copies of photos or video from the Trump presidential materials.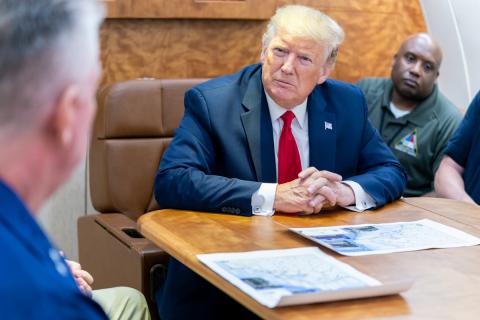 View a list of online resources that provide information about the Trump administration and the presidency.